Are your rain gutters in need of some regular maintenance or leak repair? Your gutters may be showing you signs that they need some attention in the form of water stains where there shouldn't be, drips coming from seams or screws or lackluster flow from  the downspout and overflowing around the top. These are all signs that it may be time to have your rain gutters cleaned and repaired!
We are the best choice in rain gutter repair and rain gutter maintenance in Ventura County, Santa Barbara County and Los Angeles County. Boasting an entire fleet of rain gutter repair service vehicles, trailers and servicemen, we usually get to your location within a day and get your rain gutters fixed fast!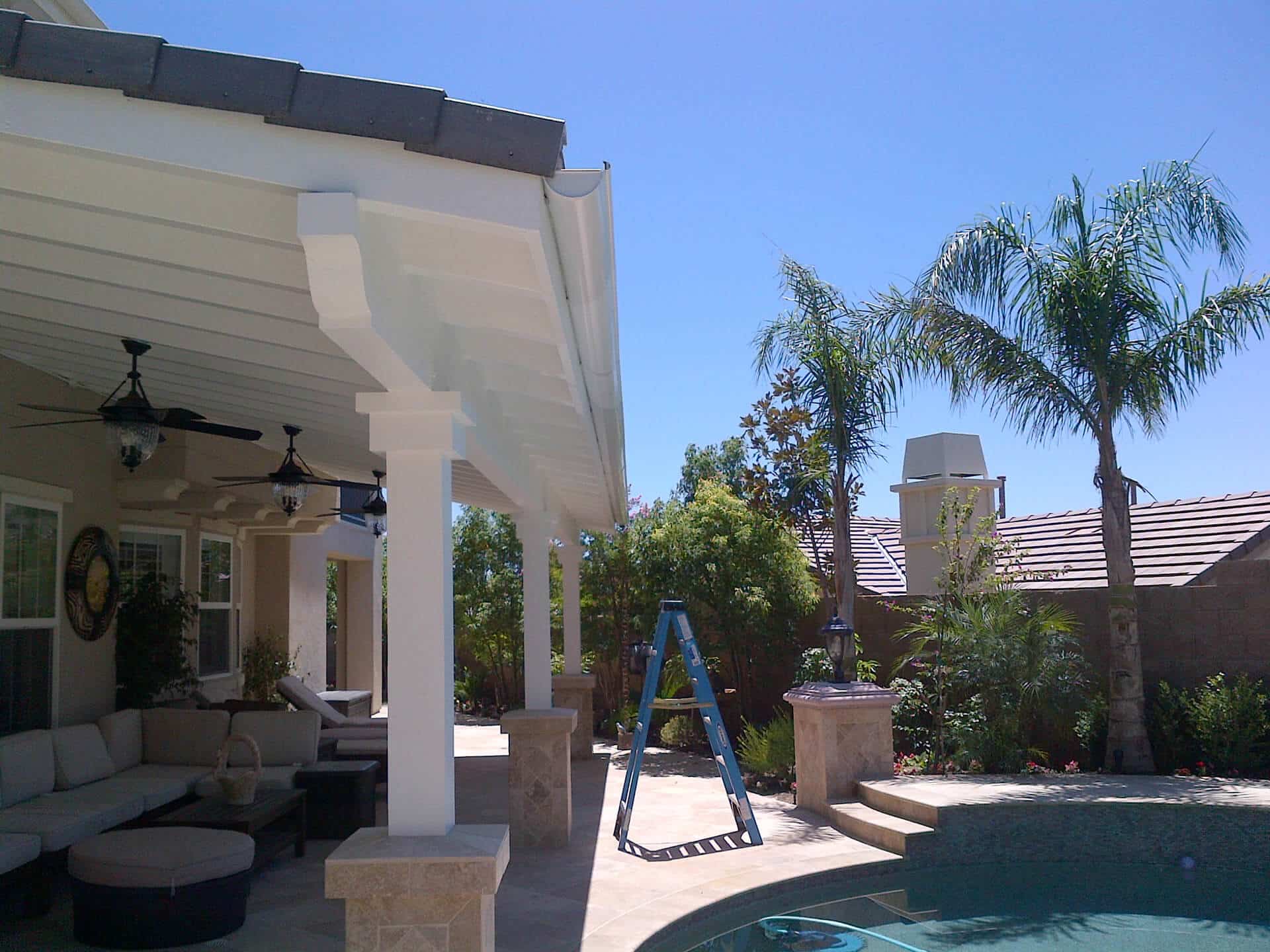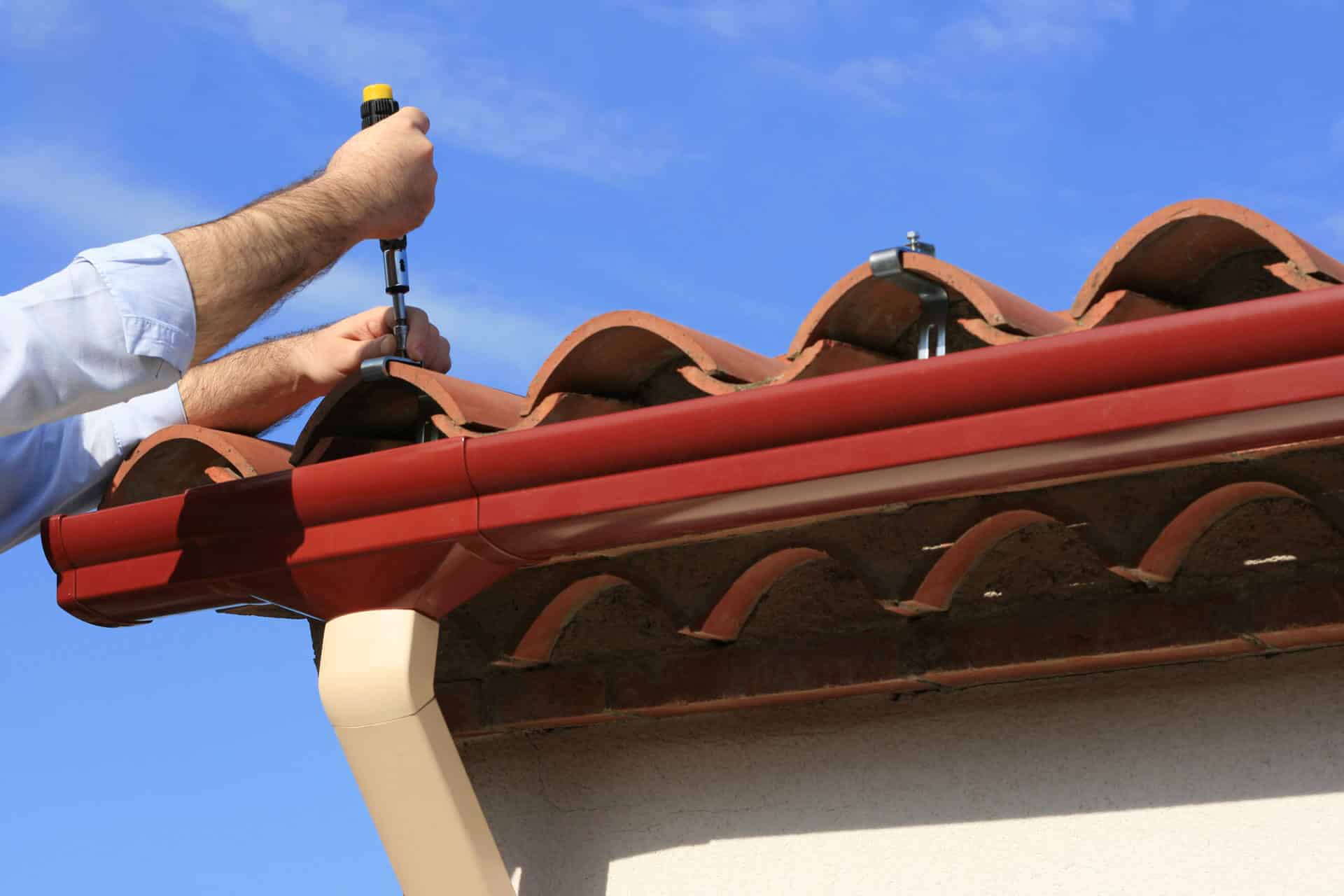 Fast, Reliable Rain Gutter Repairs
Just because your rain gutters are showing sign of age and wear doesn't mean that you're facing a brand new set of rain gutters in the future! Many of the rain gutter problems experienced by home owners only require repair and not replacement.
We have years of experience repairing rain gutters of all shapes and sizes for more than a decade for both commercial and residential properties. Our expert repairmen have all the right tools to repair your gutters and can come to your location fast!
Our repair services include…
Gutter & downspout reattachment
Gutter hanger replacement
Leak repairs and gutter sealing
Gutter section replacement
Ready To Request Rain Gutter Repair or Maintenance?
Call Us
Calling us is the fastest way to get in touch with us!
(805) 300-2386
Email Us
Request gutter repair service is as easy as clicking the button below and giving us a few details!