We are the rain gutter cleaning professionals of Ventura County, Santa Barbara County and Los Angeles County. Our crews have decades of combined experience in the removal of flow-stopping debris from residential rain gutters, ensuring that your gutters are free flowing and free of leaves, twigs and other debris.
Blockages like these can cause water backups leading to overflows and potential damage to your eaves in the form of mildew, mold and eventually wood rot. Not only that but damage to your home's foundation can occur when water is not being directed away from your foundation in the form of erosion.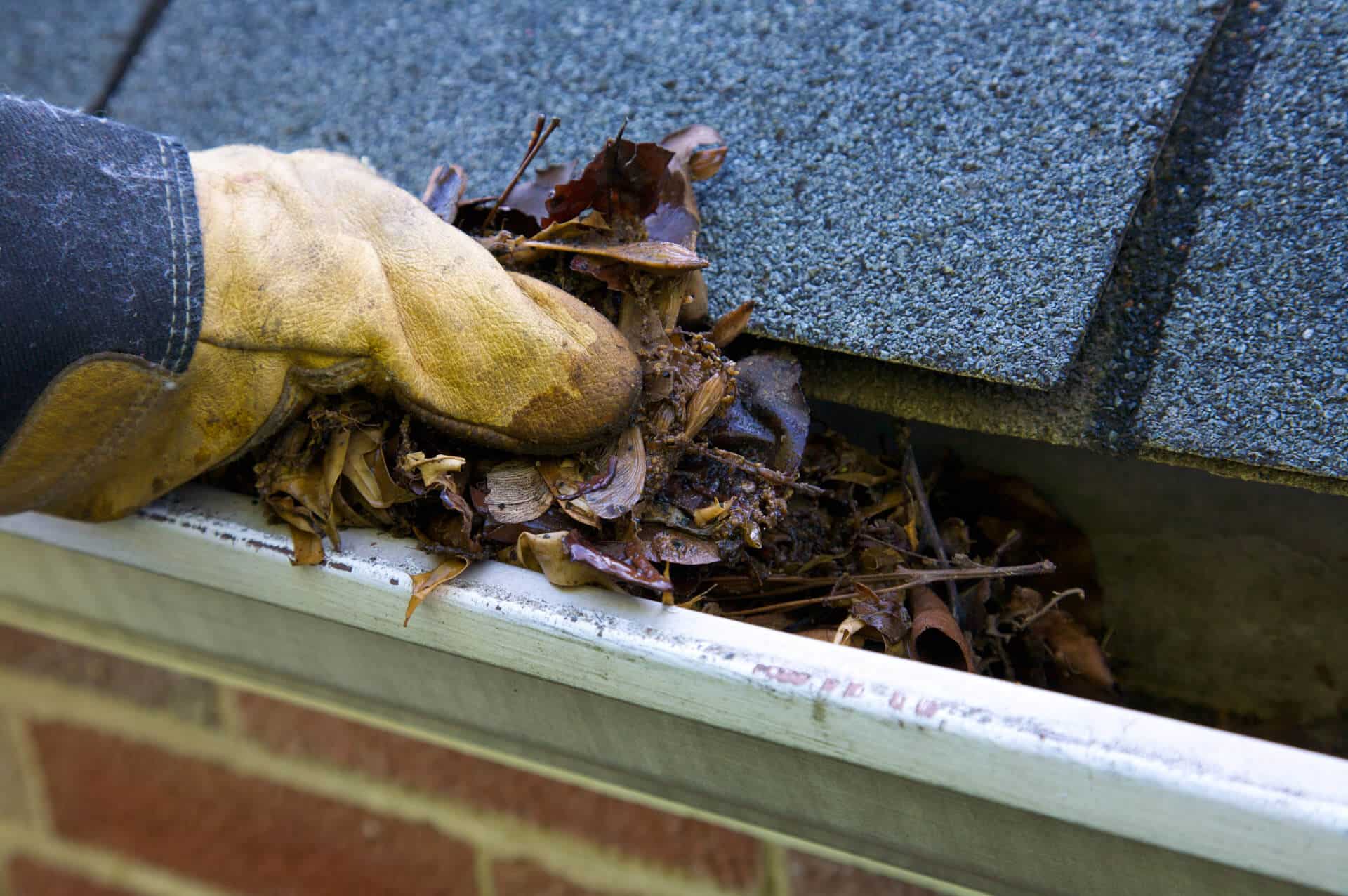 Why Choose Us To Clean Your Raingutters?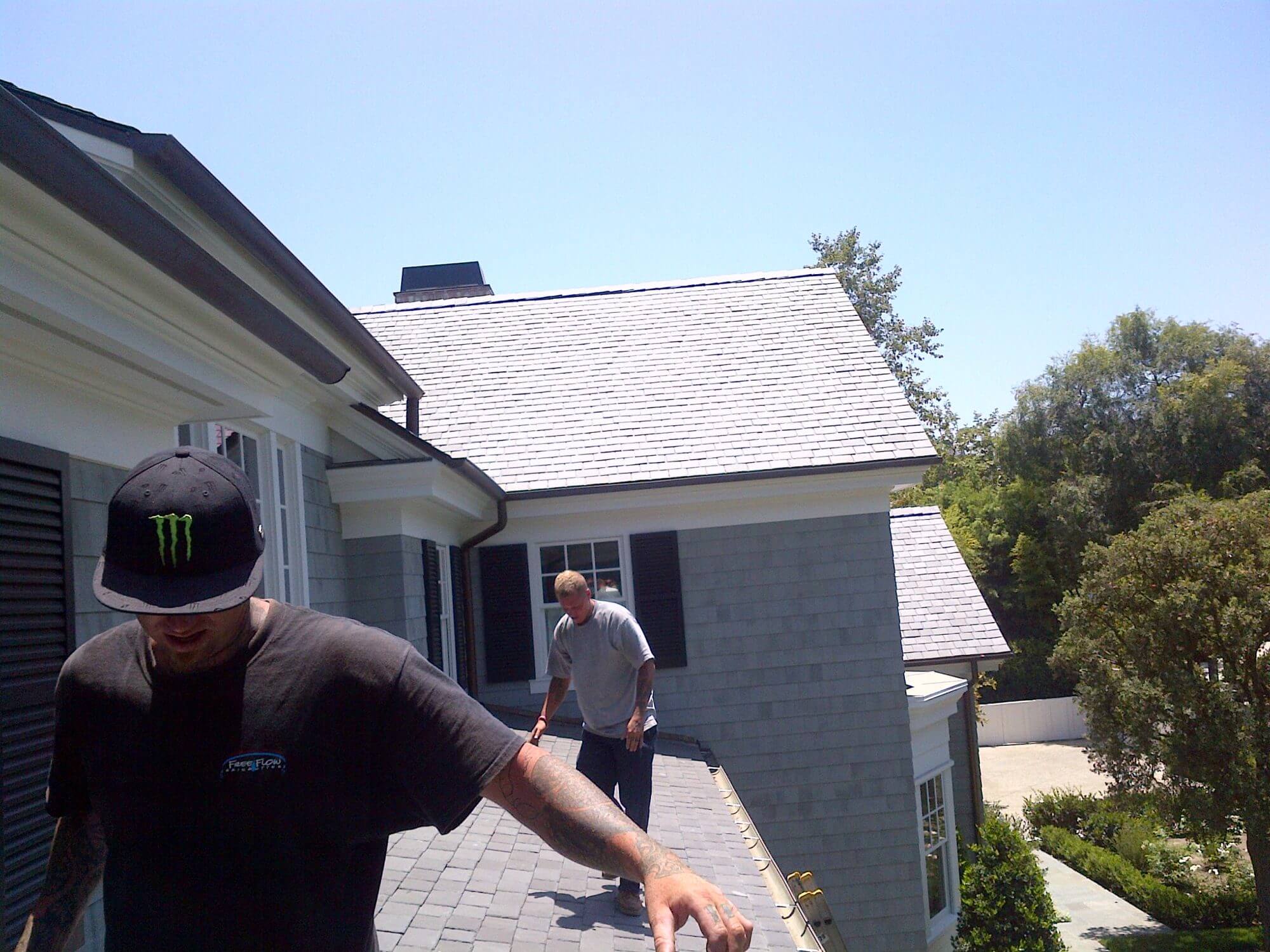 Licensed, Bonded & Insured – Our company is licensed and bonded in the State of California. Not only that but we are fully insured and all workers are covered by our Workers' Compensation insurance.
Extensive Raingutter Experience – Our team is one of the most experienced teams of raingutter professionals in Southern California.
No Day Laborers, Just Our Experienced Employees – We never use day-laborers, only our very experienced, well trained employees.
Thorough Cleaning Jobs – Our employees pay attention to the details, providing a better, more thorough cleaning service than many of our competitors.
Ready To Request Our Gutter Cleaning Services?
Call Us
If you're ready to request our services, a phone call is always the quickest way to get our attention!
(805) 300-2386
Email Us
Ready to request our services but can't make a phone call? Simply fill out our Request Service form and we'll do our best to accommodate your desired date for service.